We Provide Tailored Technology Solutions for Every Moment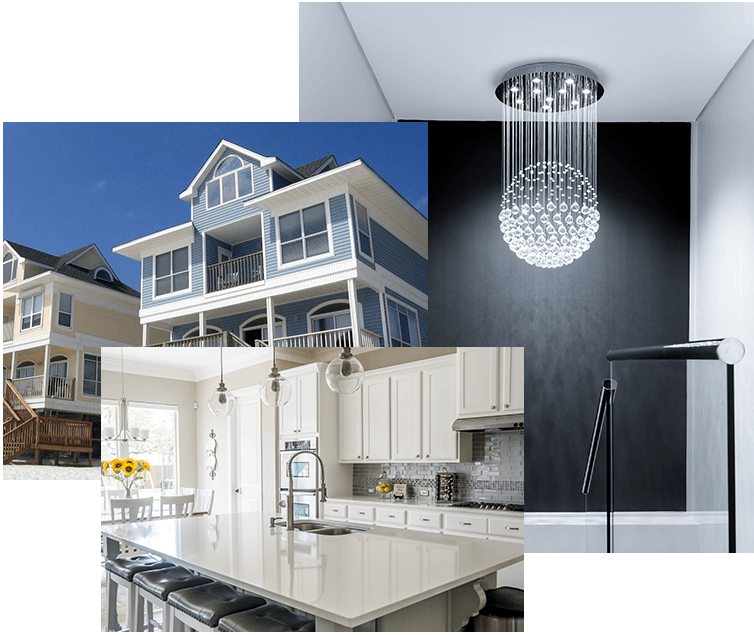 Residential Automation Services in Colorado
Controlling different features of your house with just a click or swipe makes you a proud owner of a smart home. The key to enjoying the automated systems lies in the solid underpinning of careful design and reliable installation.
Our trained and experienced professionals at Nexus Smart Home are well prepared to select the proper quality components and integrate them into a design that fulfills your lifestyle expectations while meeting your budgetary needs. Our technicians are competent professionals who will listen to your ideas and requirements and work around them.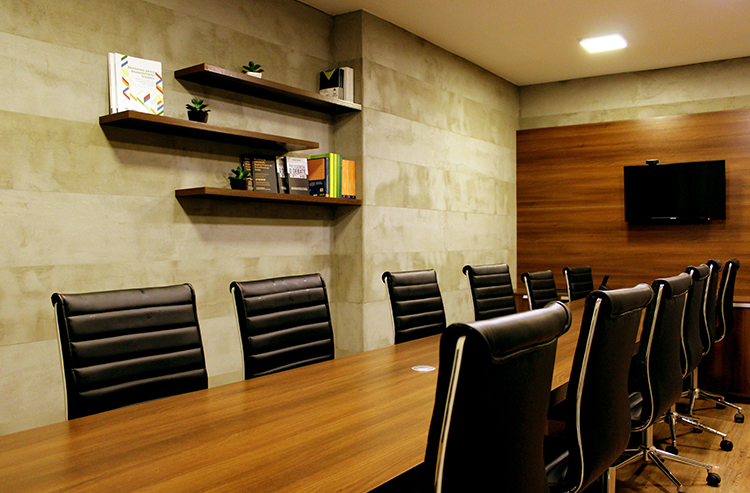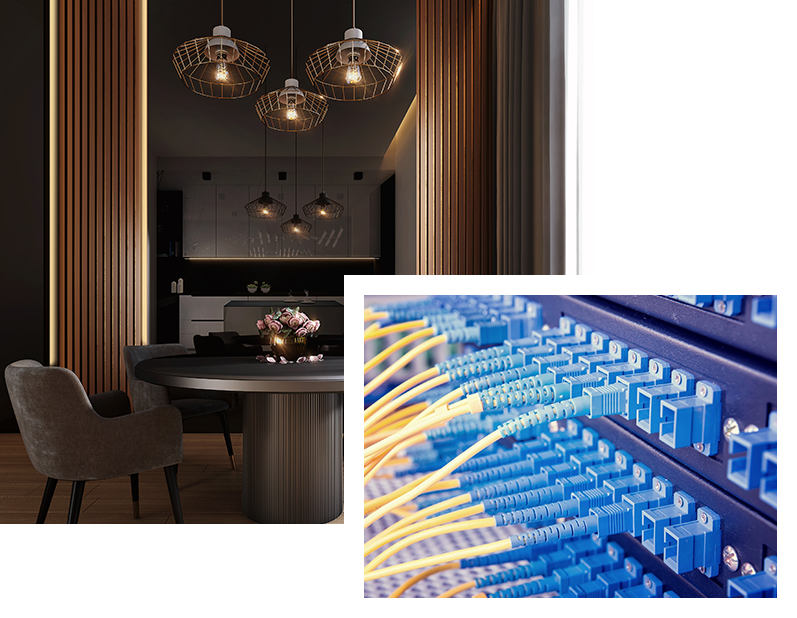 Our hassle-free, quick-to-respond service team capable of resolving any problems that may arise while, at the same time, keeping system downtime to a minimum. We assist you in the design process and select the specific components for installation and easy access. Providing excellent home automation to our clients is our primary goal. Apart from offering excellent quality services, we are also a fully licensed home automation store that's conveniently located.