There's No Place Like a Smart Home
As our name implies, the mission of our company is to provide a smooth and complete connection between the various systems that make up home automation. Each of these systems has a distinct role, and when linked properly and professionally, provides you with a safe and satisfying home environment.
Touch-pad control of the lighting throughout your home provides an enjoyable ambience, increased security and measurable savings in energy usage and cost.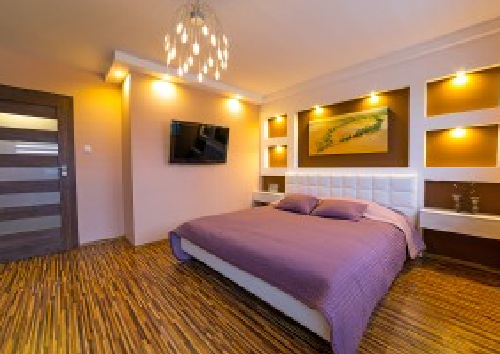 Automated shades allow you to bring in the wonderful western sunshine, and then with the touch of a button, protect your furnishings and provide desired privacy.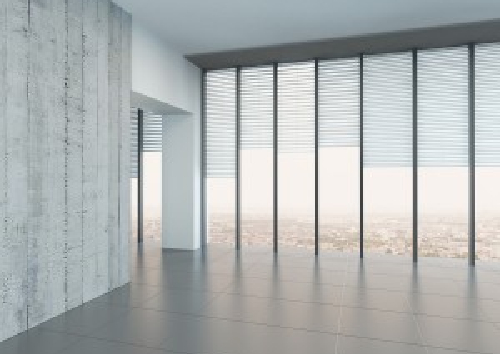 Simple control of your heating, ventilating and cooling systems is a major step toward increasing your comfort while optimizing energy consumption and cost.
Sophisticated, yet easy to use audio/video systems offer the opportunity to select from a wide variety of high fidelity audio and high definition video throughout your home.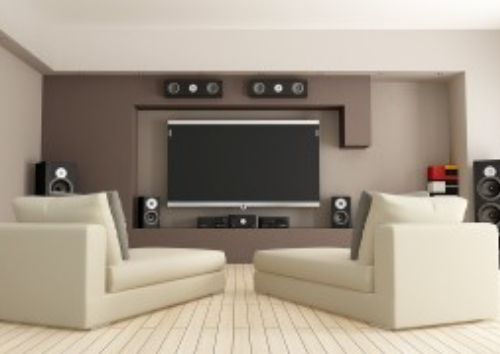 What better way to relax than being entertained in your own home watching your own selection of movies, DVDs, or high definition television on your personal big screen. (Popcorn not included)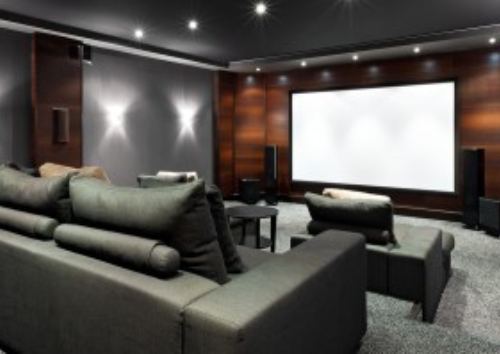 Comforting security is available with hard-to-fool, easy-to-use security systems that can be operated from home or away to protect your prized possessions and put you at ease.