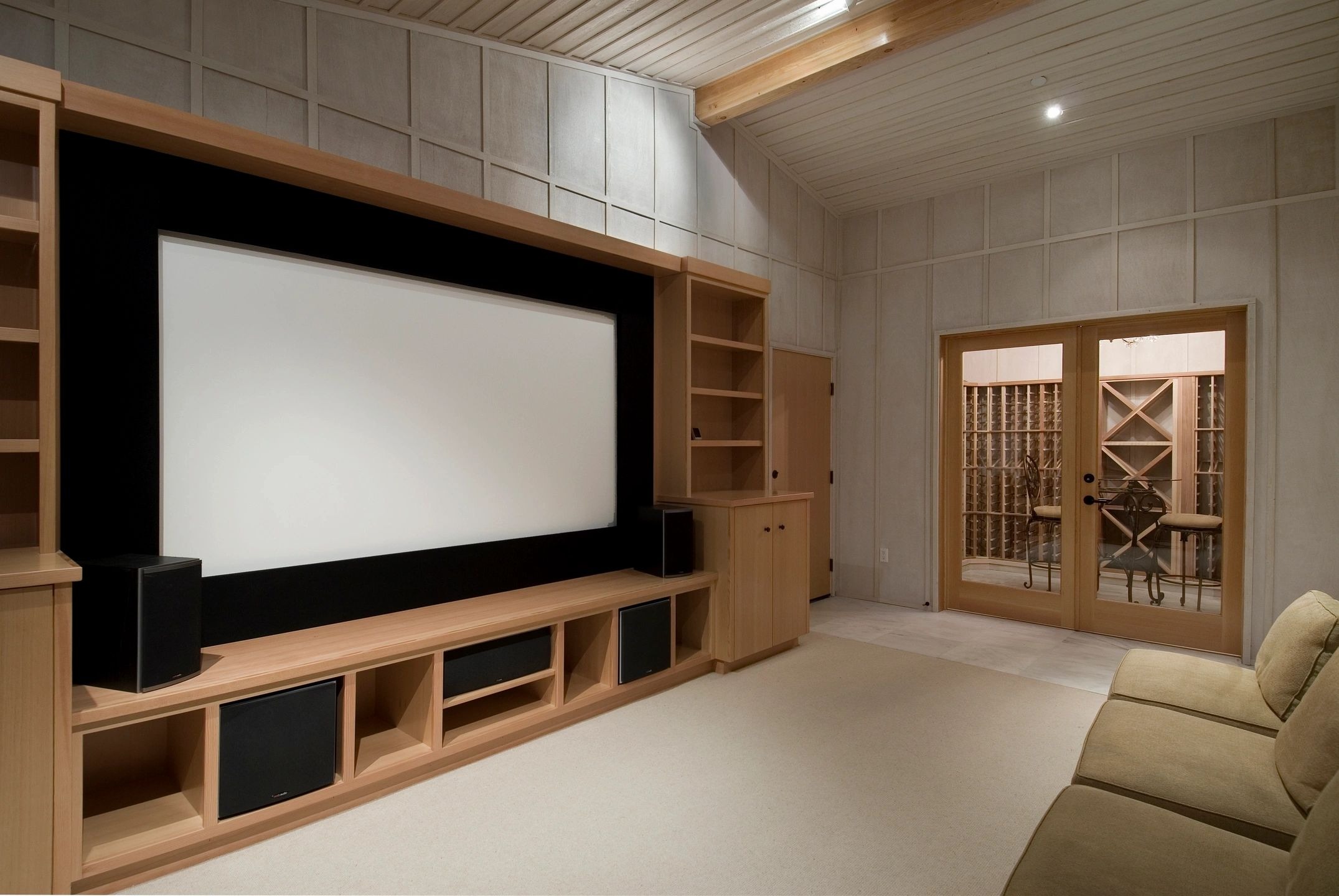 In this age of rapid advancements in technology, the development of comprehensive home automation systems has been at the forefront in connecting and enriching our lives. Whether in your home, your business, or your community, Nexus Home Automation is a full-service provider of such systems.
With over 40 years of experience in the field, Nexus Home Automation is well-positioned to offer integrated design, programming, and installation of quality equipment and systems that meet and fulfill your needs and expectations. Our team can sort through the complexities inherent in these projects, translate them into clear and practical solutions, and, importantly, back them up with caring customer service and support.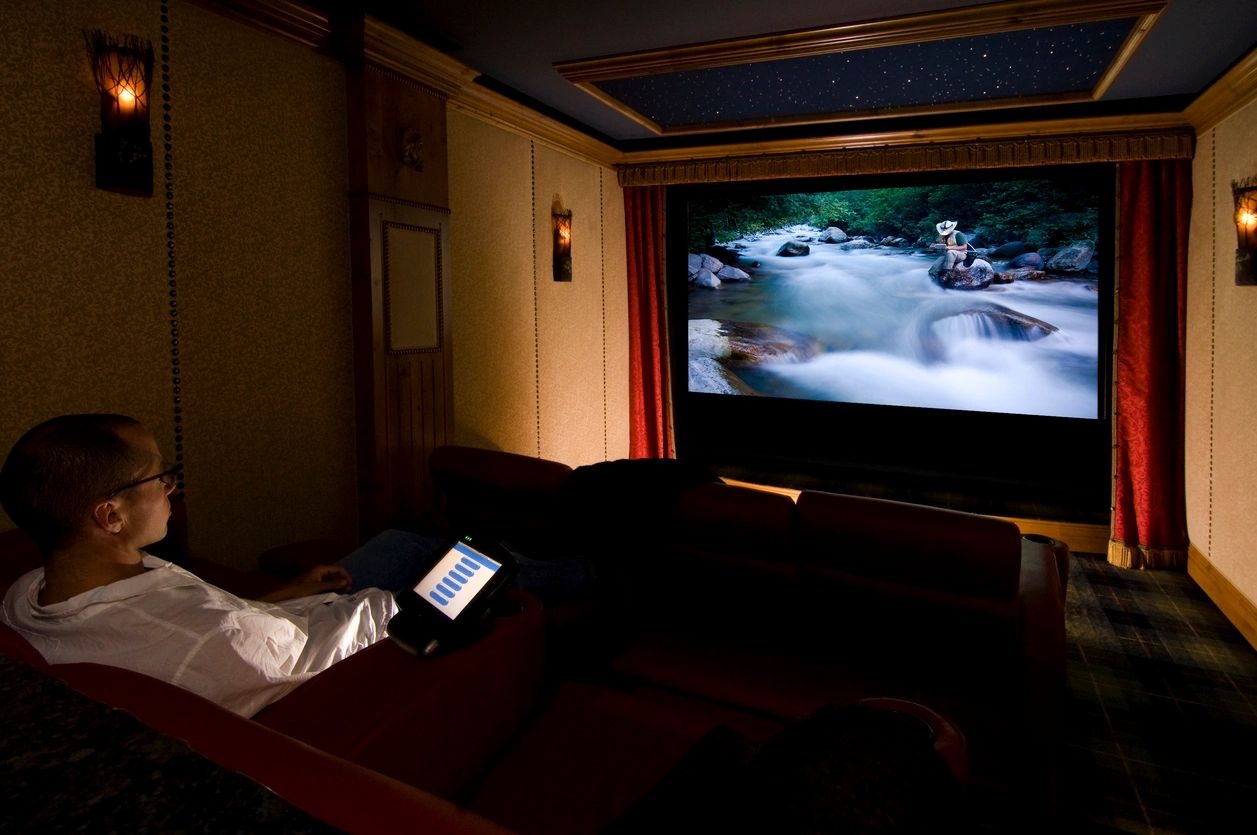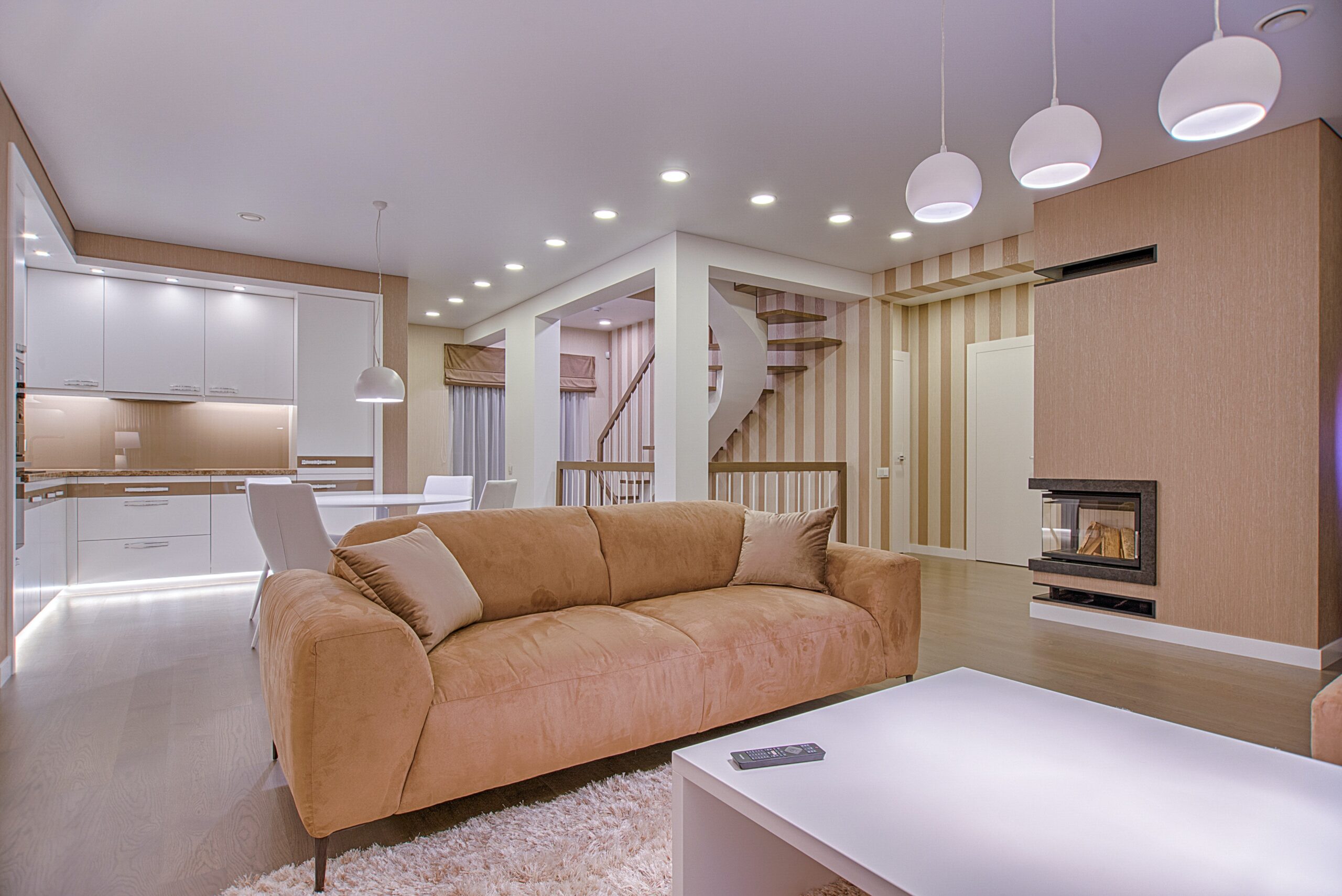 Unmatched
Customer Support
Our dedicated team of professionals is committed to providing elite, reliable solutions for unique homes. Every project we deliver offers you an equal balance of luxury and functionality so that you may always enjoy the pinnacle of smart home automation. Trust is the cornerstone of any relationship, and we're committed to earning yours by always delivering stellar installations and quality customer support.